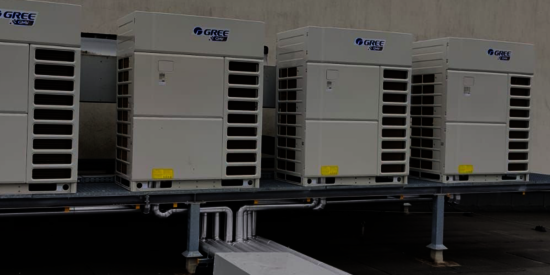 Xander Wiardi was interviewed by Warmte365
One in three air conditioners in use worldwide have the same supplier: China's Gree. They have 300 million users worldwide. Within the Netherlands, the Gree brand is not yet known and Kusters Technische Handelsonderneming (THO) is going to change that. Xander Wiardi, General Manager at Kusters: "We became the first importer of Gree products in Europe in 1993 and intend to make this A-brand as popular here as in the rest of the world."
Apart from air conditioners, Gree also produces heat pumps and air cleaning systems. Basically everything for a high quality living environment. And they do that for residential and commercial use and utilities. Gree is the largest international manufacturer in this segment with a sales network within 200 countries and regions.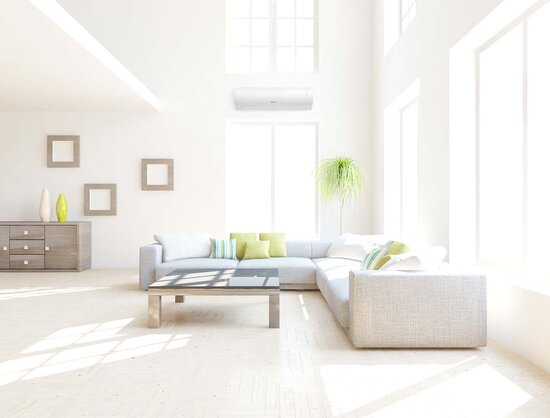 Stock in the Netherlands and dealer program
Wiardi: "The name Gree is not very well known in the Netherlands yet, so it is up to us to put this A-brand on the map. Of the 90,000 people employed by the company, no less than 12,000 work in R&D, which shows that there is constant innovation. Outside of private systems, they are incredibly good at larger systems. We can truly say that they are quieter, more energy efficient and more cost effective than the other well-known brands. Even in extreme cold or heat, the system maintains its efficiency."
He continues: "What is also convenient for the installer: we have the stock simply in the Netherlands. So if you call us today, you will have it tomorrow. In addition, we have a dealer program which we use to support large and small companies. We guarantee a good price and support before, during and after the installation."
Residential use
The range for residential use consists of air-conditioning units for residential applications, either as a wall-mounted or console model. For recreational users, a special air conditioning system has been developed for motor homes and caravans. Finally, dehumidifiers and mobile air conditioners are also included within this segment.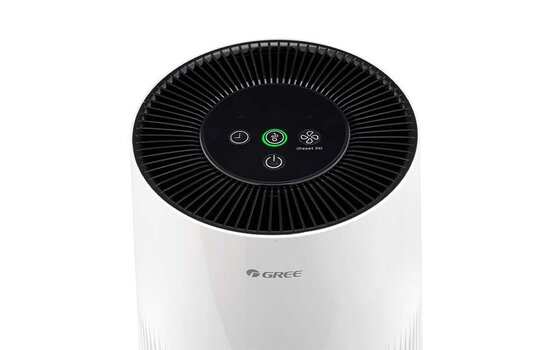 Commercial and industrial use
Within the range for commercial use, they offer various types of air conditioning, heat pumps and sanitary water units. The multi and mono-split and Gree Multi Variable (GMV) systems cool and heat rooms to create a pleasant working environment.
If, for example, a shopping centre, office complex or hotel requires several rooms to be cooled and/or heated simultaneously, the Gree GMV systems provide optimum performance for higher heating capacity. This system has one outdoor unit to which you can connect up to 100 indoor units, with a maximum pipe length of 1000 metres and a capacity of up to 272 kW cooling power.
Get a chance to win a Gree air purifier
At the Sustainable Heating Exhibition, Kusters shows the Gree GMV6 among others. Reason enough to walk into the stand of Kusters THO at the fair so? Wiardi: "Indeed and besides seeing our Gree products the visitor has the chance to win a Gree air cleaner every day. We raffle off one among our visitors every day."
Kusters THO is on the exhibition Sustainable Heating, September 28-30, Expo Haarlemmermeer.