Manage the climate powerfully and impactfully
In your shop, catering establishment or office, the climate unconsciously determines a great deal, in the minds of employees or customers. Let your customers enjoy a pleasant indoor climate and choose the well thought-out air conditioning products from Gree. Our Gree range for commercial use consists of a wide range of air conditioning models and Versati heat pumps for any commercial space.
Free Match
The flexible and energy efficient Free Match multi-split system is ideally suited for multiple and larger commercial spaces. In combination with the wall mounted Fairy, G-Tech or U-Crown models, console models, cassette models, floor/ceiling models and ducted/satellite models, the Free Match system offers endless possibilities to improve the indoor climate of your commercial spaces.
U-Match
The compact and powerful Gree U-Match monosplit system with a capacity of up to 16 kW is ideal for medium and large commercial spaces where high demands are placed on a stable indoor climate. The U-Match has an excellent operating range at a wide range of temperatures. With the U-Match series it is also possible to use the same outdoor unit for cassette models, floor/ceiling models and duct/satellite models for a given capacity.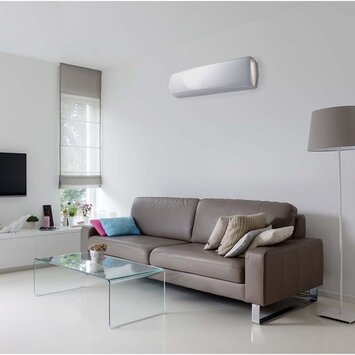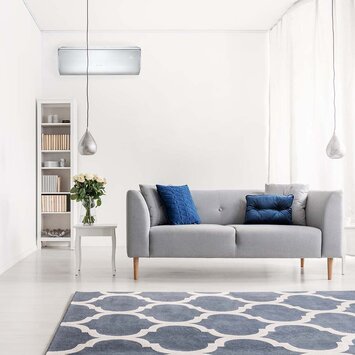 Fairy
The Gree Fairy has a sleek design, comes with WiFi as standard and has a wide range of features. This makes the versatile Fairy a smart choice in performance and application for office and home. The Fairy is available in the colours white and anthracite and therefore fits in every interior.
Applicable for Free Match (2 - 6,7 kW)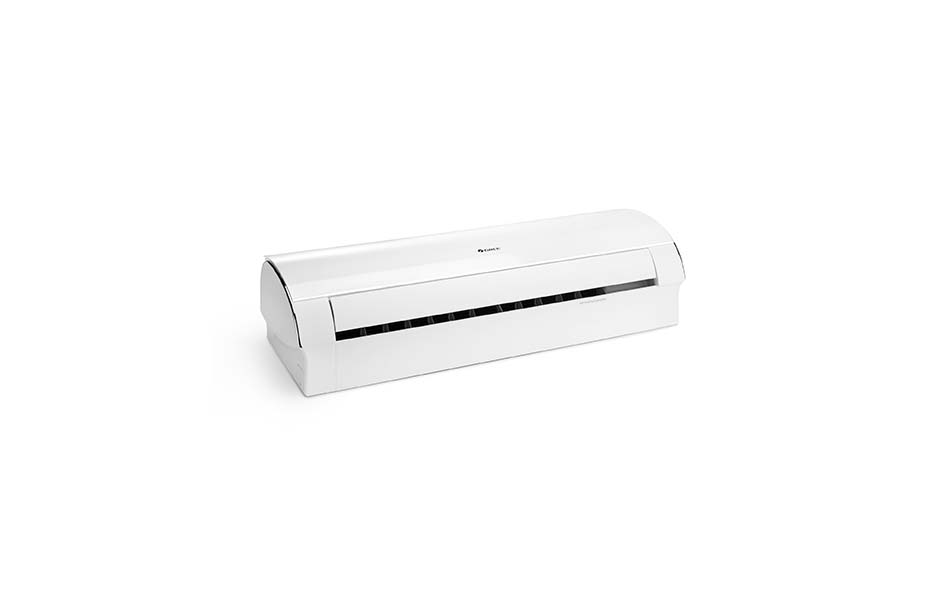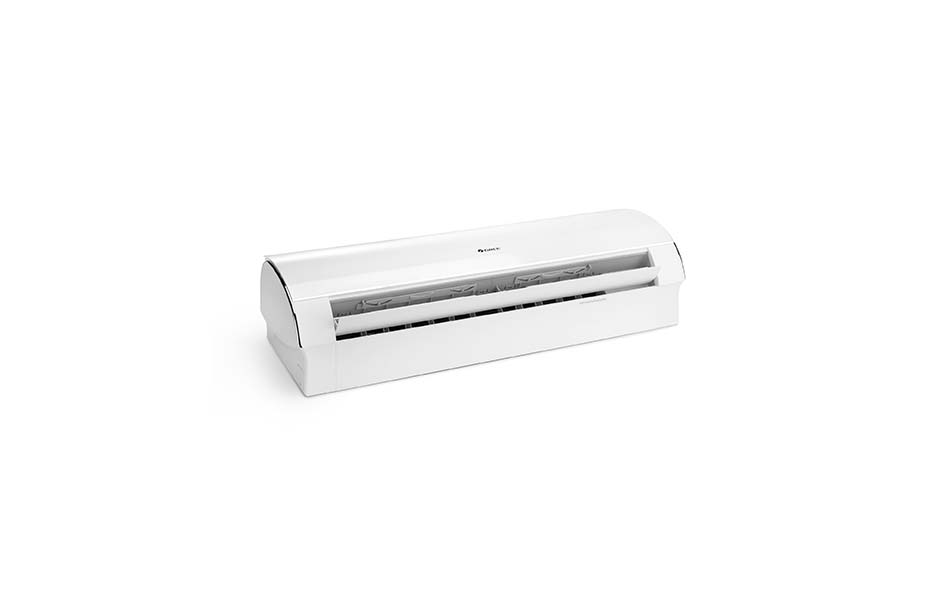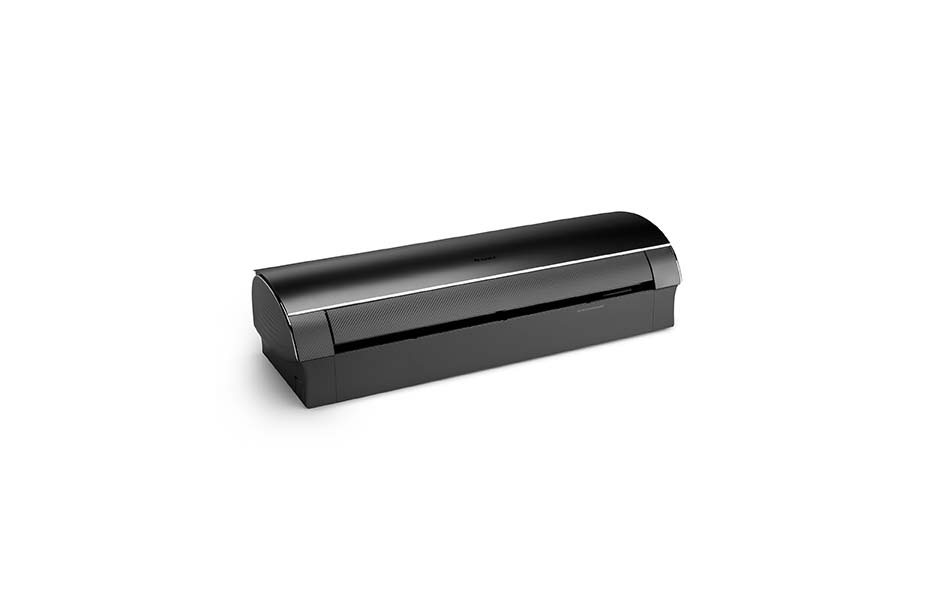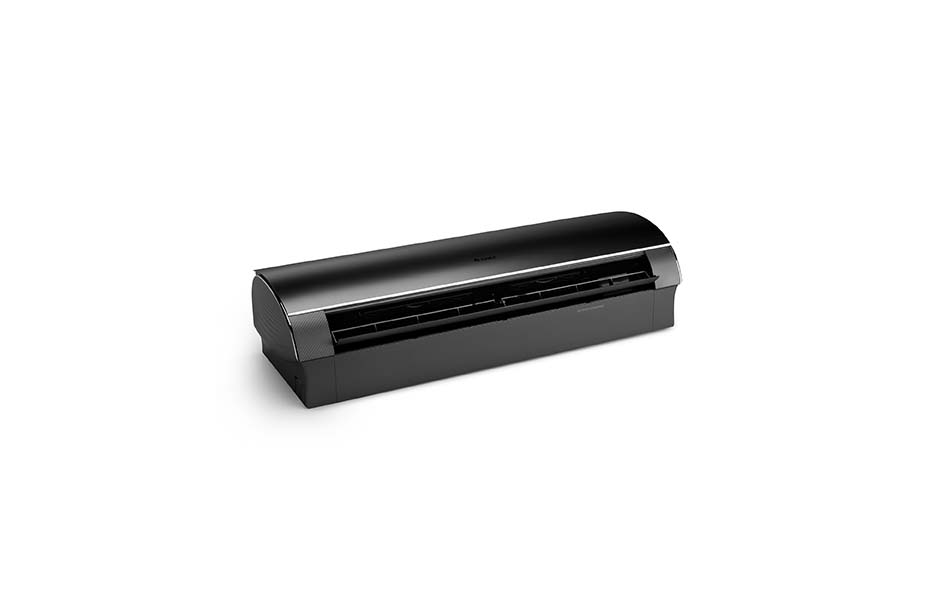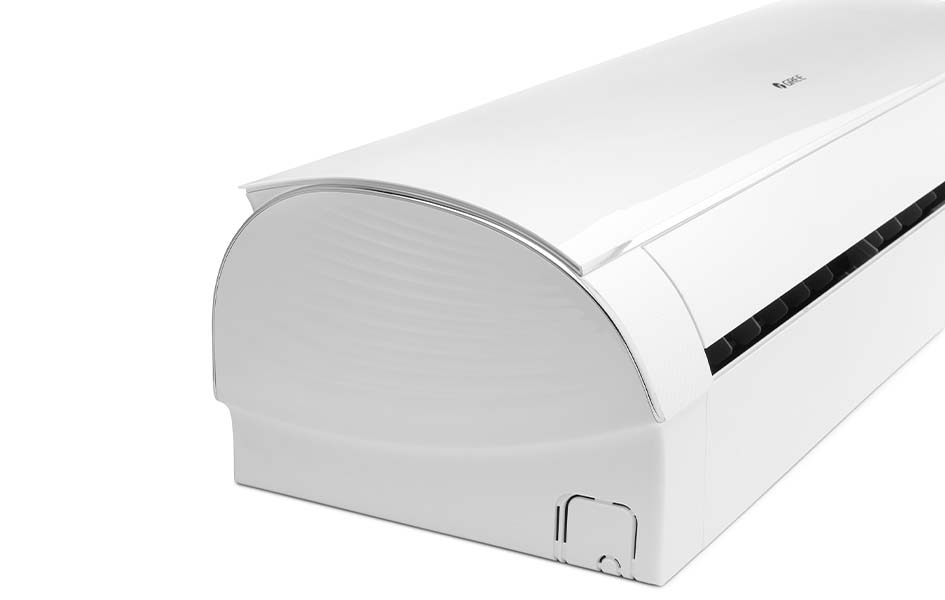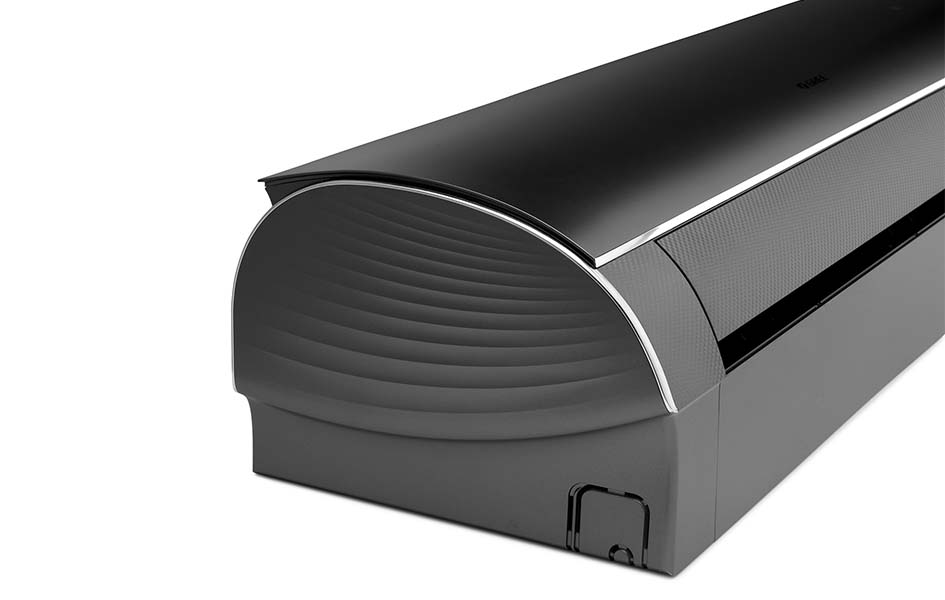 G-Tech
The Gree G-Tech has a wide range of features for maximum performance and efficiency and features a slick design. The smart and modular design makes the G-Tech easy to (dis)assemble making maintenance quick and easy!
Applicable for Free Match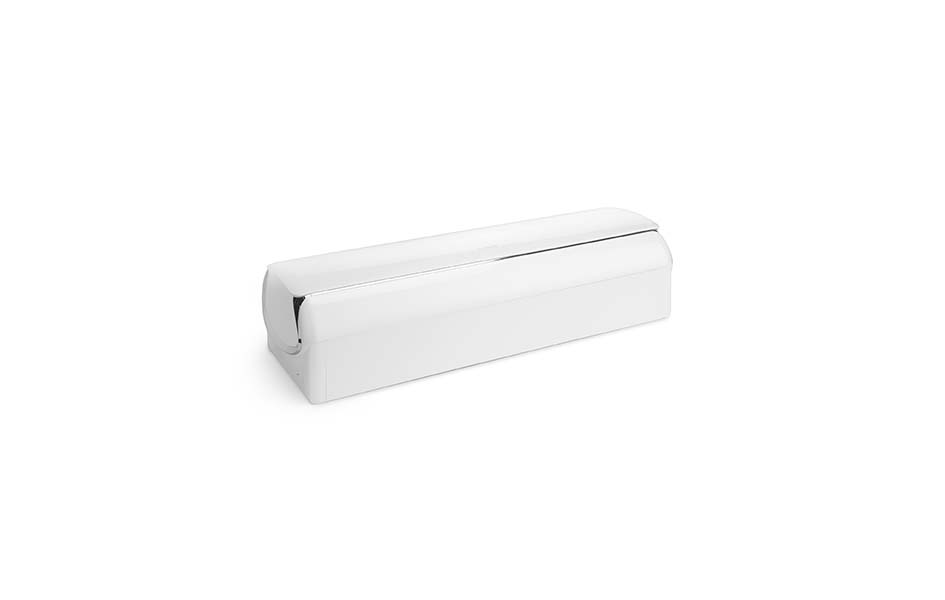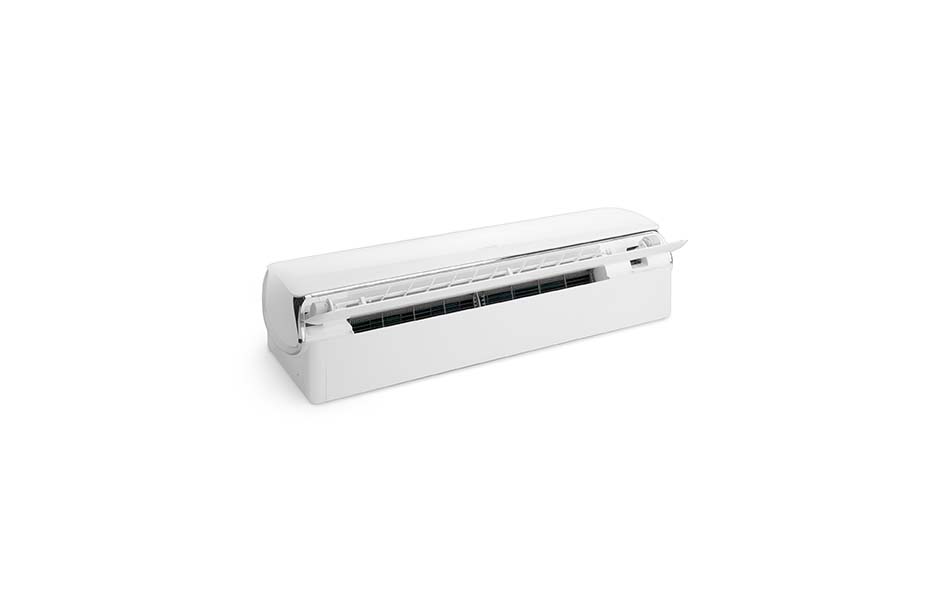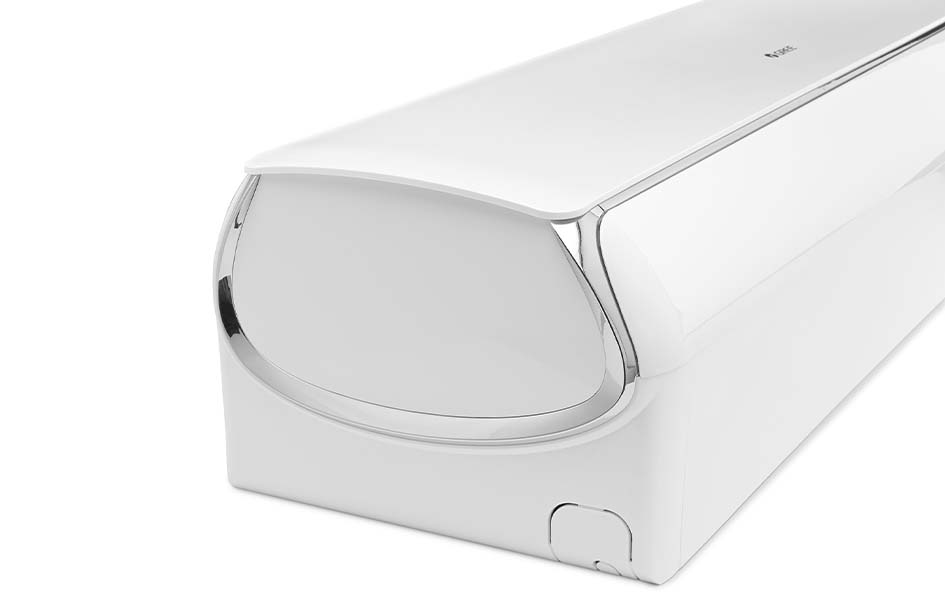 U-Crown
The ultra flat design in combination with a brushed aluminium front gives the Gree U-Crown a modern, luxurious look. This model is also available in Champagne. The U-Crown can be used in every imaginable interior. The advanced technology and energy-saving 2-stage compressor guarantee excellent performance for both cooling and heating, at outdoor temperatures as low as -30 to +54C!
Applicable for Free Match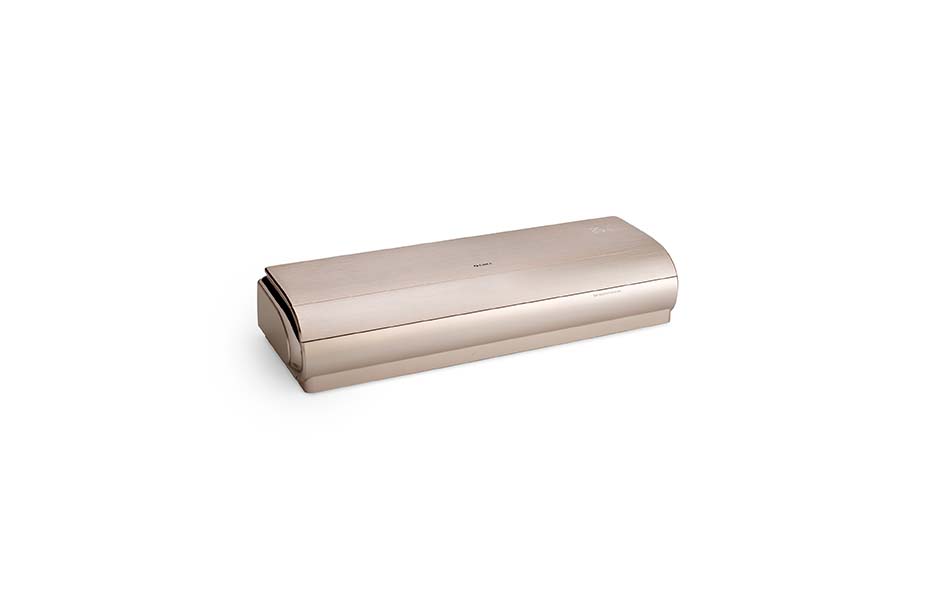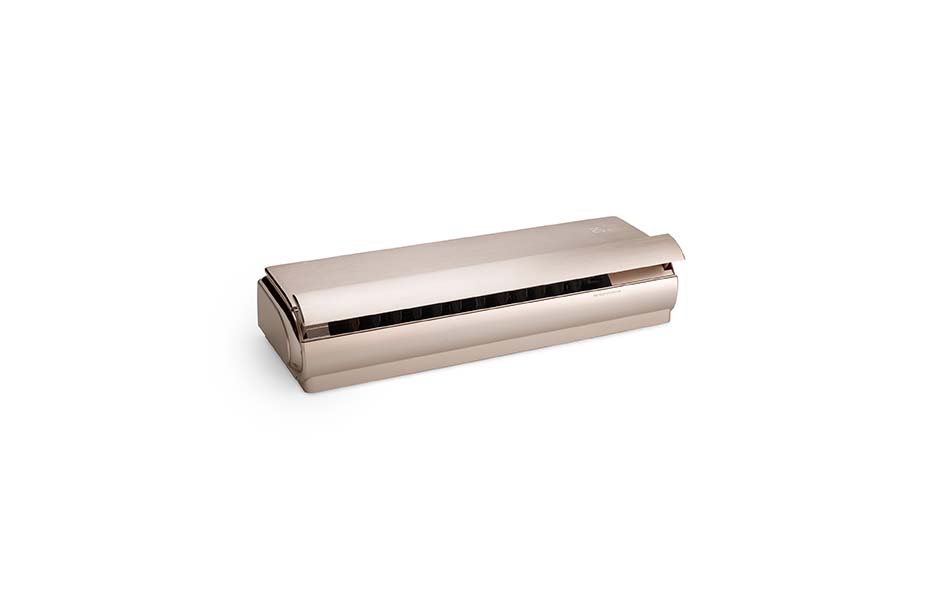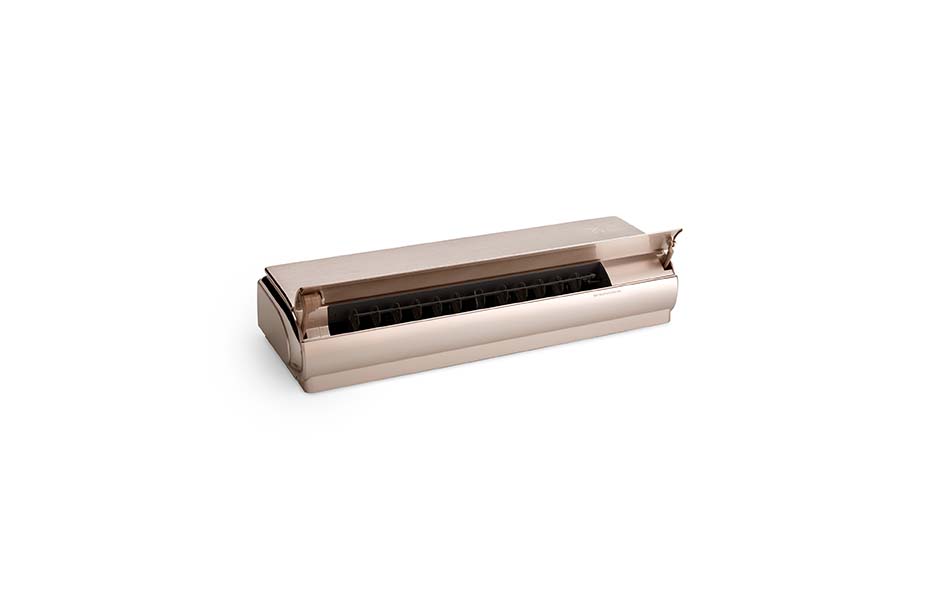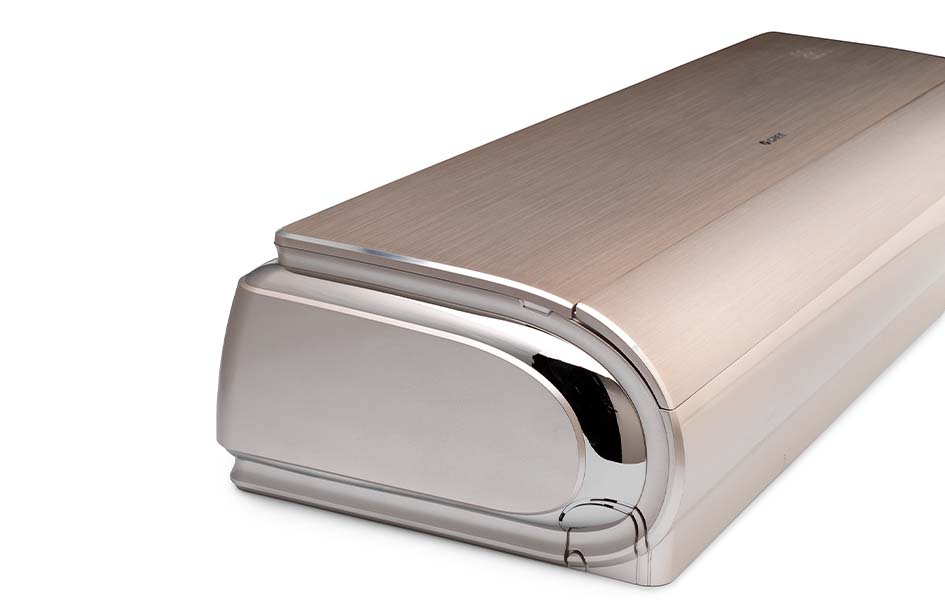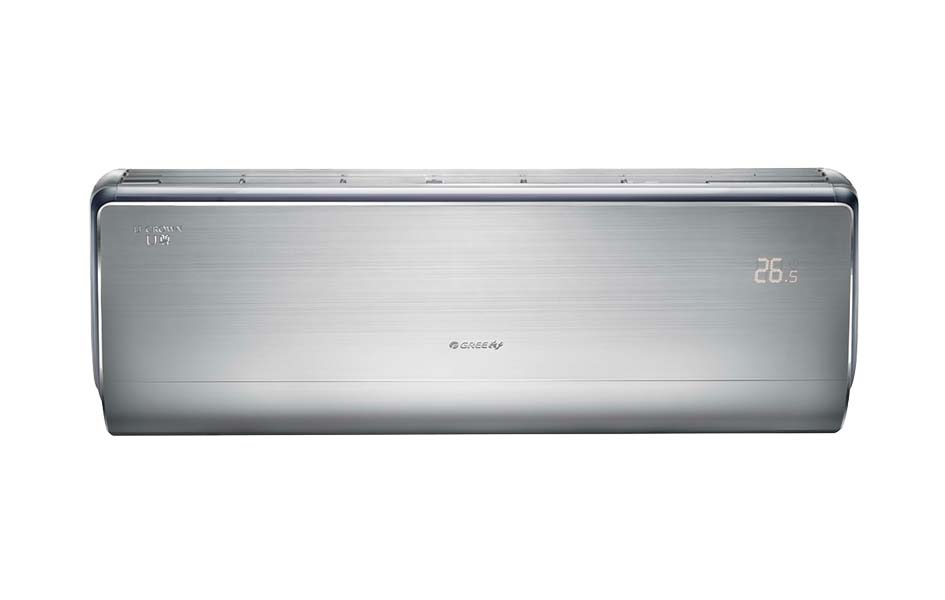 Gree Consolemodel
The Gree Console model offers enormous flexibility. It can be installed on the floor, on the wall or recessed. The Gree Console model is also a speed winner in both cooling and heating. Cool air comes out of the upper grille and warm air out of the lower grille. The console model is equipped with a 7-speed fan and can therefore be adjusted to individual needs for unique user comfort.
Applicable for Free Match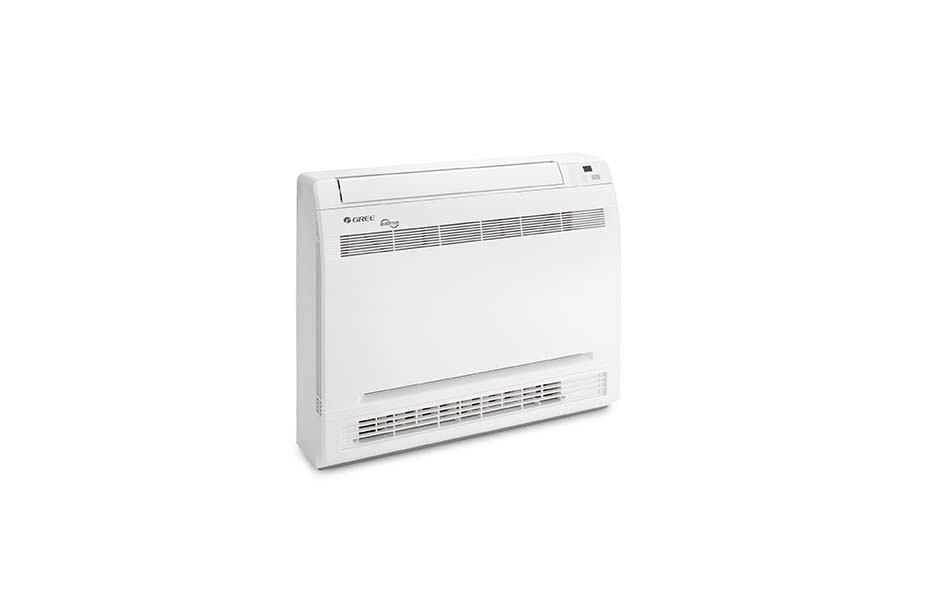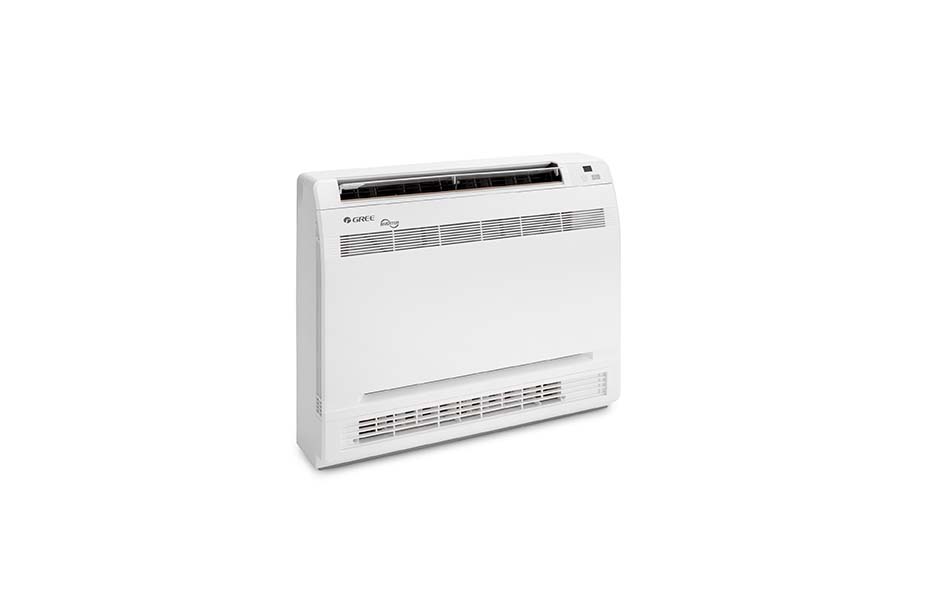 Gree Cassette
The Gree cassette model can be stylishly installed in various types of ceilings. The low sound level and the 360° air discharge create a comfortable indoor climate during cooling and heating. All cassette models are equipped with a condensate drain pump and prepared with a fresh air connection for additional ventilation.
Suitable for Free Match (3.5 - 7.1 kW) and U-Match (3.5 - 16 kW)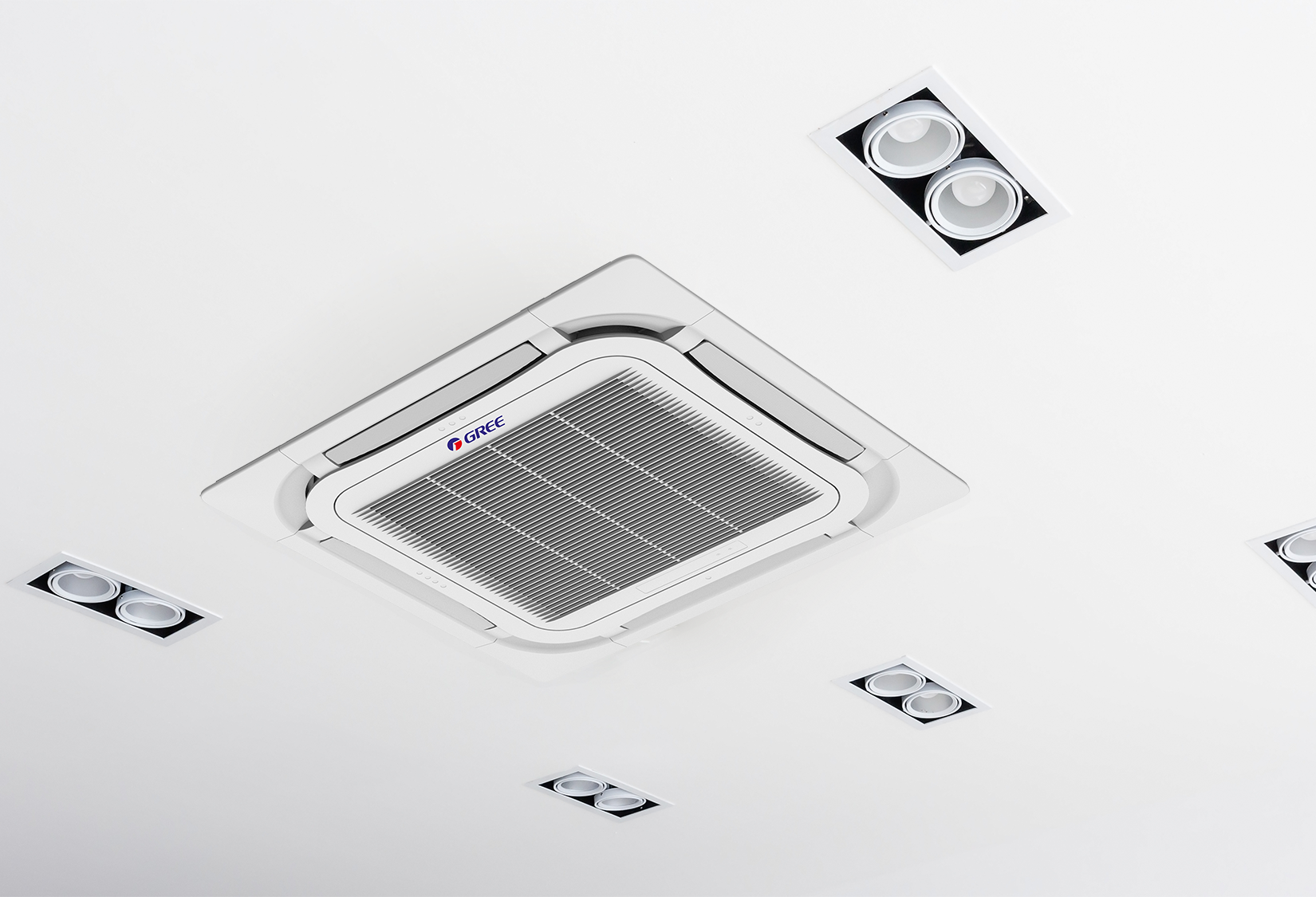 Gree floor/ceiling model
The Gree floor/ceiling model has the unique advantage of being able to be mounted either on the ceiling or against a wall without further modification. The new design allows for easy removal of the fan for most efficient maintenance.
Applicable for Free Match (2,5 - 7,1 kW) and U-Match (3,5 - 12,5 kW)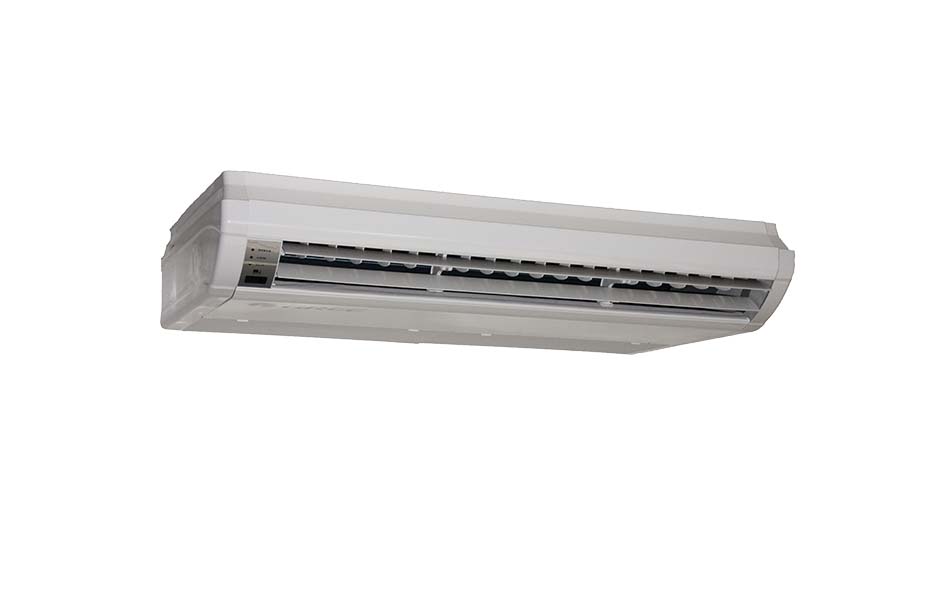 Gree Channel/Satellite model
Gree Channel/Satellite model
The Gree duct/satellite model is easy to mount and integrate into the ceiling or wall because of its low build height. This indoor unit is suitable for direct air discharge or through different air discharge grilles which guarantees a continuous comfortable living and working environment. Depending on the model, the unit delivers 25 - 200 Pa static pressure. Condensate drainage is possible on both sides of the duct/satellite model using natural drains or a built-in condensate pump.
Applicable for Free Match (2,5 - 7,1 kW) and U-Match (3,5 - 16 kW)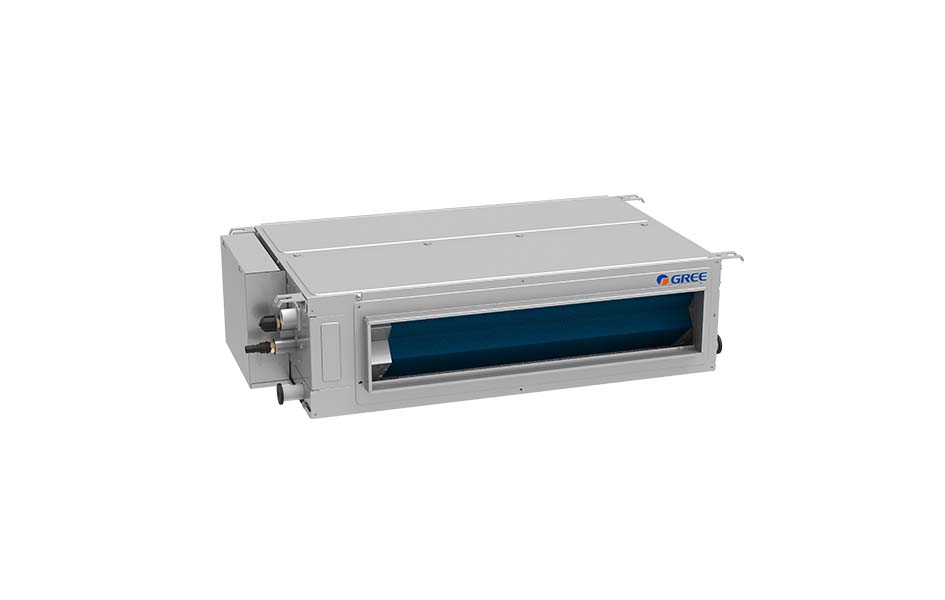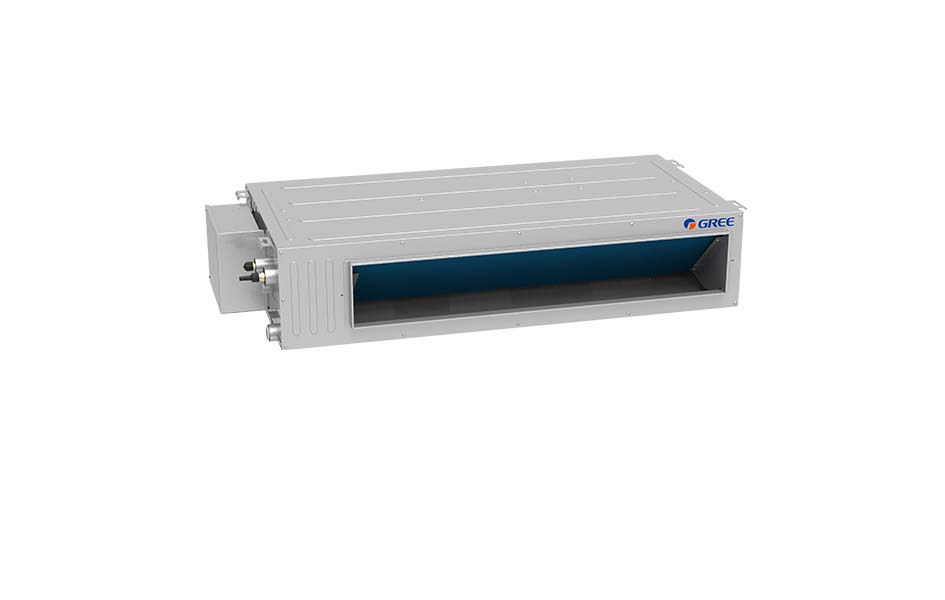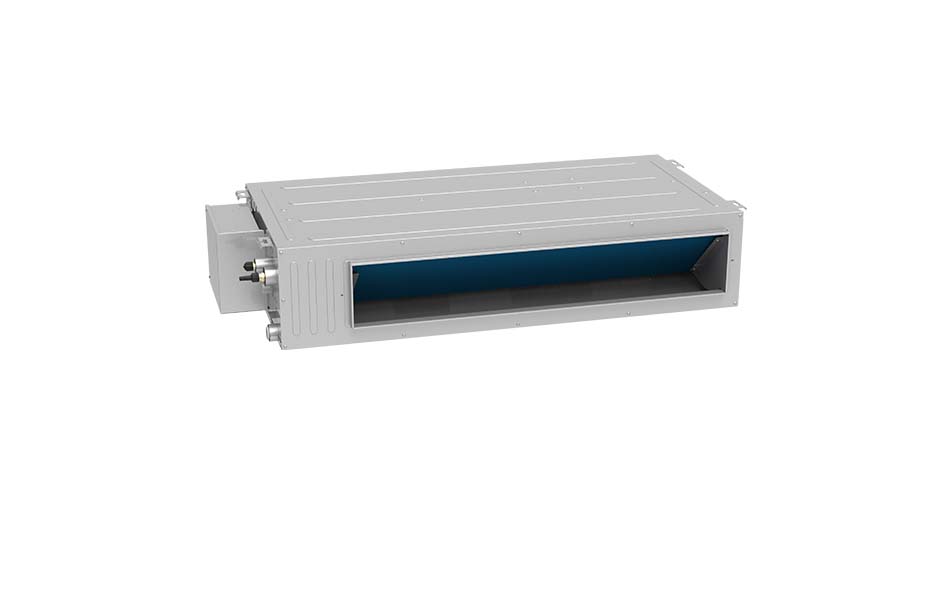 T-Fresh
The T-Fresh cabinet model is a split unit model suitable for cooling and heating of offices, restaurants or other (large) commercial spaces, as well as server rooms. The freestanding indoor unit of the T-Fresh ensures quick and easy installation. Thanks to the inverter technology, this compact air conditioning system has a surprisingly high efficiency.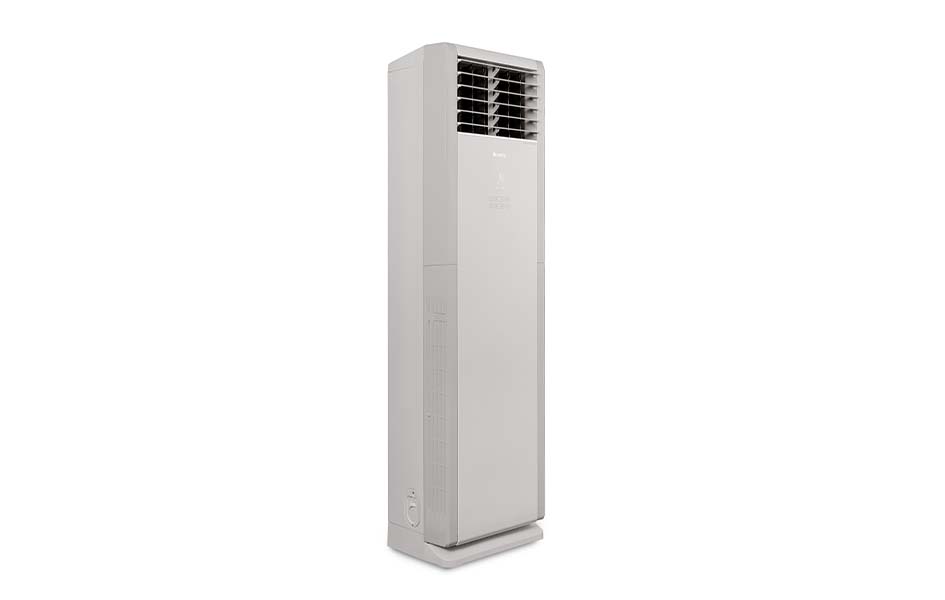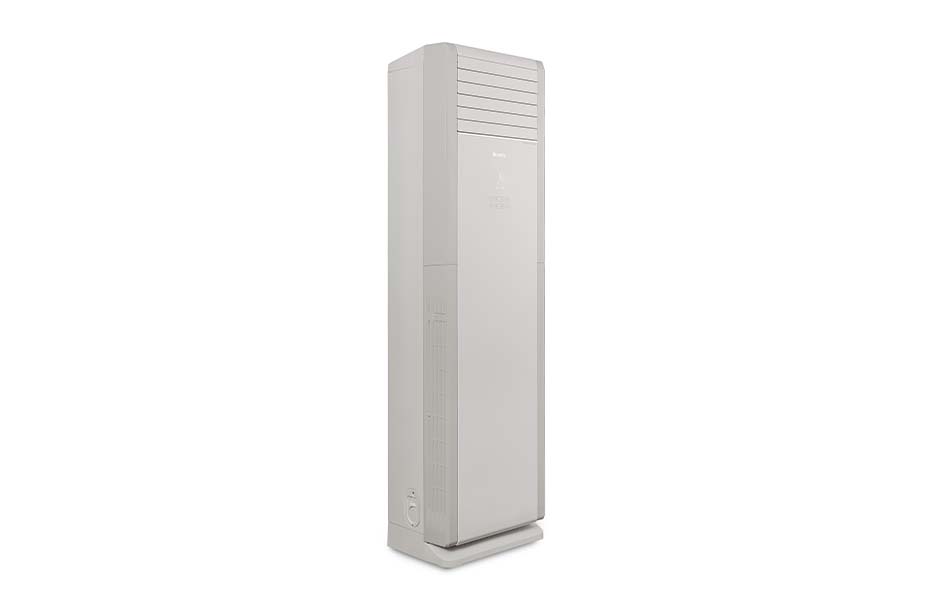 "Hello, is it Gree you're looking for"
Find a certified Gree installer in your area.