Discover Gree Versati III
Provide a perfectly controlled living environment with the latest heat pumps from Gree. The Gree Versati III heat pump is suitable for heating and cooling of homes and offices and can also prepare domestic hot water. The Gree Versati III heat pump is available in a split or monoblock version and both hybrid and all-electric usable. The unique patented Gree two-stage compressor and the latest inverter technology ensure a powerful energy performance. The Versati III has intelligent controls, the latest generation of components, making it eligible for government subsidies.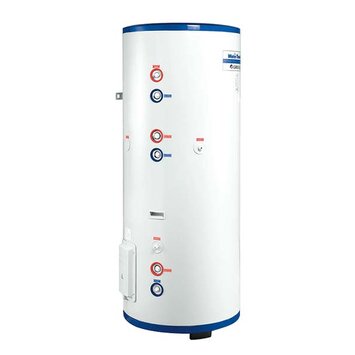 Poured Monoblock
The Gree Versati III Monoblock heat pump is easy to install because it is an outdoor unit only. This heat pump, with an output of 4 to 15.5 kW, has the advantage that it can be combined with LT floor heating or with fan coil units. Take care of yourself and combine the Versati Monoblock with a Gree Domestic hot water tank for the generation of domestic hot water.
Poured All-in-One
The Gree Versati III All-in-One is called the all-in-one because both the heat pump and the domestic hot water tank are in one housing. The All-in-One heat pump is easy to install because all connections are located at the top. Furthermore, the heat pump saves space because it can be easily installed in a corner. The heat pump is available with power ratings from 4 to 9.5 kW. Finally, it is possible to combine the Gree Versati III All-in-One with LT floor heating, fan coil units, etc.
Poured Split
The Gree Versati III Split heat pump consists of an indoor and an outdoor unit and is available in capacities ranging from 4 to 9.5 kW. The Versati Split has a built-in circulation pump and can be directly connected to various systems such as underfloor heating, convectors, water tanks, etc. The compressor and the expansion valve ensure a precise increase in water temperature in two steps, so that the heat pump heats the water faster and consumes less energy.
Domestic hot water tank
The Gree domestic hot water tank, available in a 200 or 300 litre version, has double sensors and an electric heating element for heating the domestic hot water up to 80° C to prevent the growth of bacteria. The sanitary hot water tank heats up your sanitary hot water quickly and has double temperature sensors for better temperature control.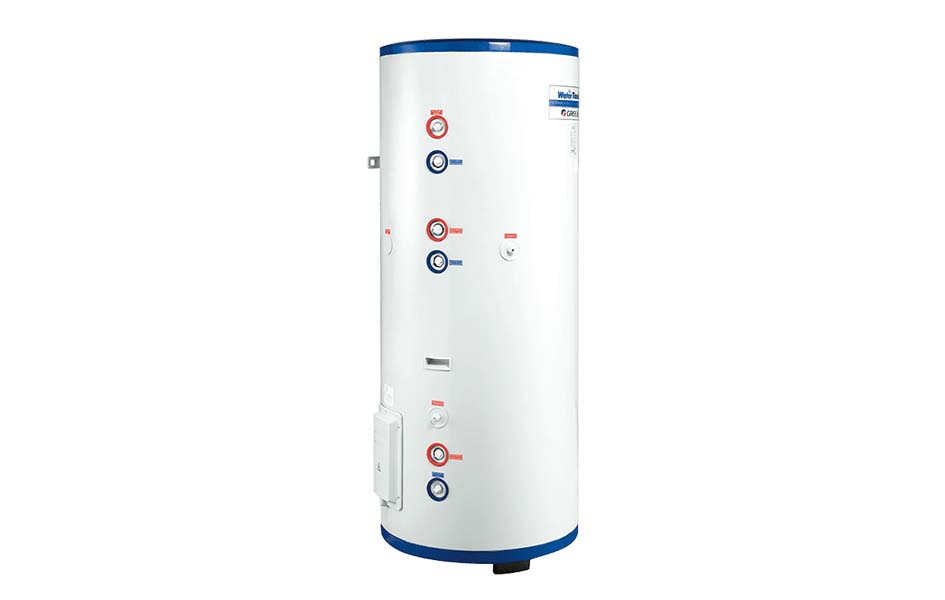 "Hello, is it Gree you're looking for"
Find a certified Gree installer in your area.